Board of Directors
President Susan Belangee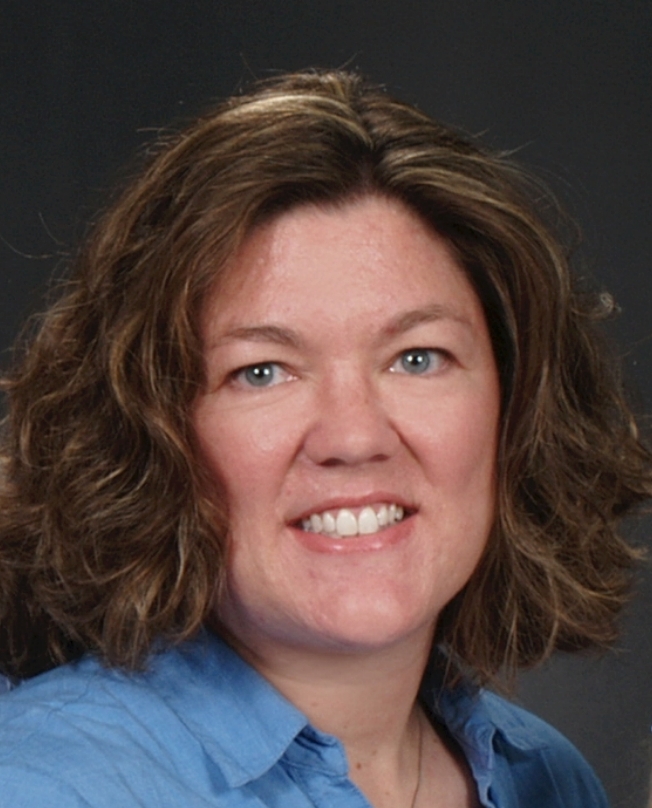 Susan Belangee has been a member of NASAP since 1999 and served as Co-Managing Editor of the Journal of Individual Psychology while a doctoral student at Georgia State University. After graduation she served two terms as Treasurer of NASAP and also served as the NASAP Newsletter Editor. Her most recent activity has been to serve as the coordinator of the Emerging Leaders Program, which she originally proposed a couple of years ago. Susan is an innovator and very concerned about serving the members of NASAP. She was a faculty member at Holy Family University and just recently moved to Georgia. She now serves on the Core Faculty of the Adler Graduate School's OnLine program from her new home in Georgia.
Vice President Timothy Hartshorne
Email: [email protected]
Secretary Sterling Travis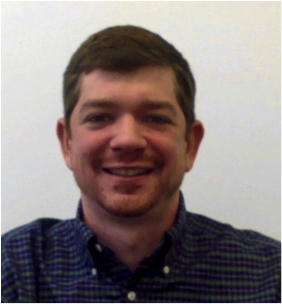 Sterling P. Travis, Ph.D. is a recent graduate of The College of William and Mary in Williamsburg, Virginia. He was introduced to Individual Psychology while at the University of Mississippi by his advisor, Kevin Stoltz, who mentored him in developing himself as an Adlerian Clinician and got him involved with NASAP in 2012. Sterling has presented several times at NASAP on eating disorders, case conceptualization and Adlerian Assessment. Sterling was an Emerging Leader, served as ACT Section Co-Chair and is currently on the Long Range Planning Committee.
Treasurer Dan Williamson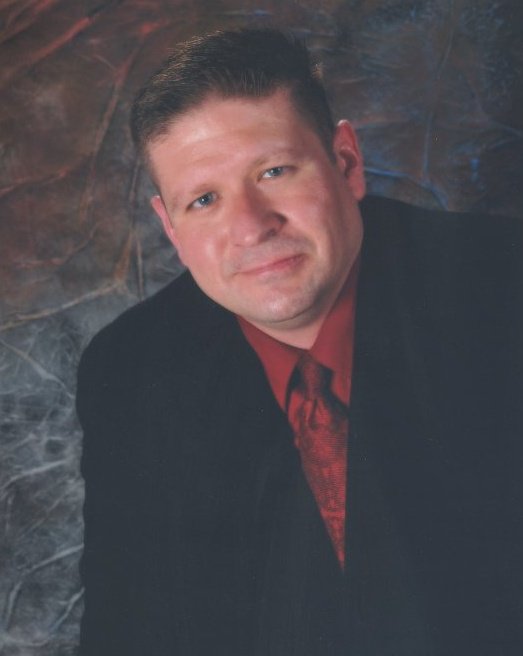 Email: [email protected]
Past - President Jon Sperry
Jon Sperry has been a member of NASAP since 2006 and has served as co-chair of the Theory, Research and Training Section of NASAP and is co-editor of the Journal of Individual Psychology. He is a Assistant Professor at Lynn University and also a staff therapist at Florida Atlantic University. Jon holds the Diplomate in Adlerian Psychotherapy and has published several books and book chapters on Adlerian theory, case conceptualization and psychotherapy. Jon is also a faculty member of ICASSI.

Section Liaison Monica Nicoll


Email: [email protected]

Affiliate Liaison Charmaine McIntosh


Email:

[email protected]




Conference Coordinator Marina Bluvshtein

Email: [email protected]